The Top Job Search Websites in India for Experienced Professionals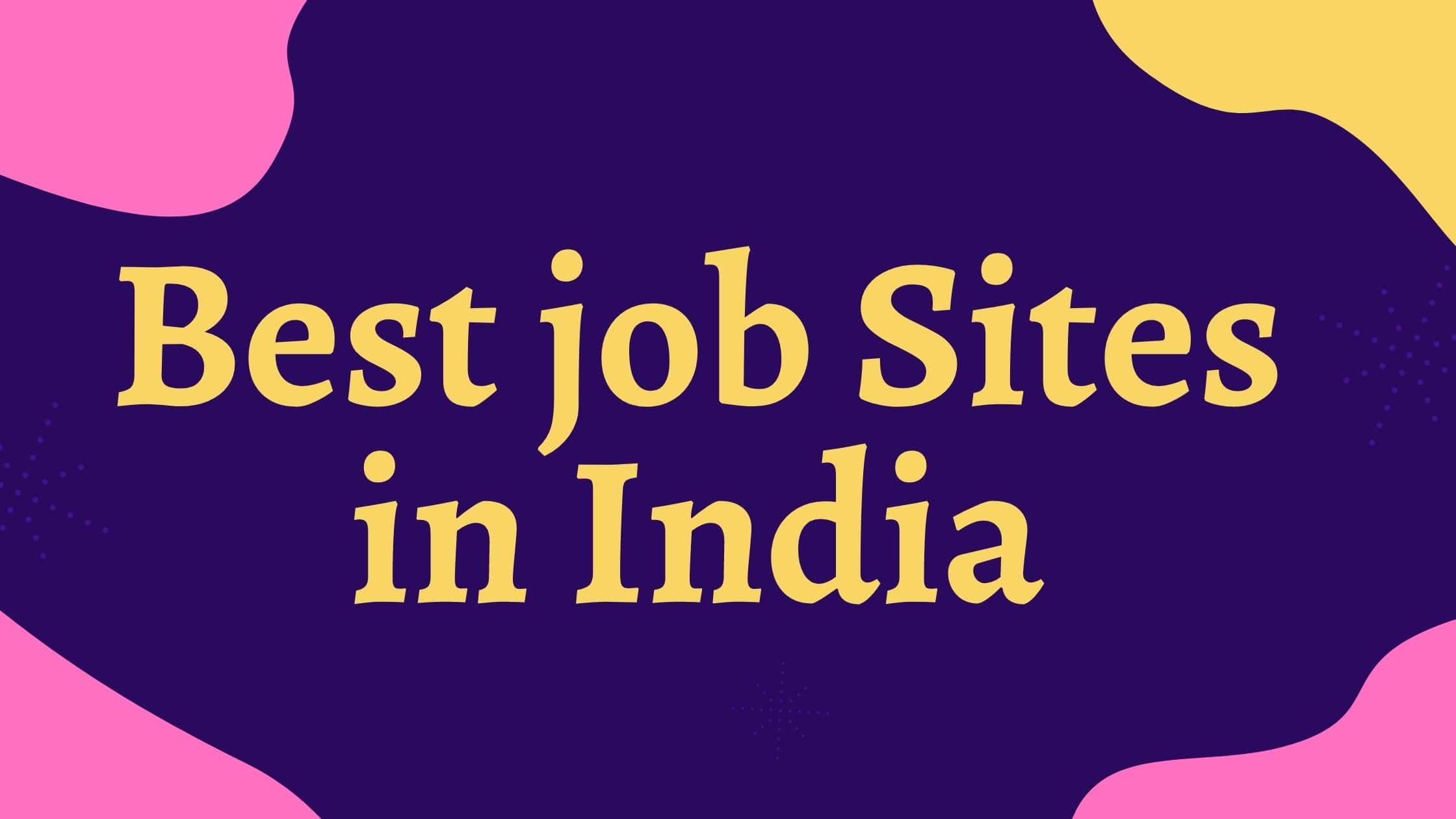 Best Job Search Sites in India For Experienced Professionals: There are many websites for finding jobs in India. You can try Careerjet, Naukri, TimesJobs, LinkedIn, and Naukri to find the right job for you. However, there are also many other job search sites that are worth checking out. In this article, I'll briefly discuss some of the best options for experienced professionals. Keep reading to find out more! Listed below are some of the best websites for experienced professionals in India.
Careerjet
There are many reasons why Careerjet is one of the best job search websites in India for experienced job seekers. Its vast database allows job seekers to find and apply for a wide variety of jobs in various locations. Its app is mobile-friendly, so job seekers can search for and apply for jobs on the go. You can even search for a specific job location. This makes it a great resource for both job seekers with experience and freshers.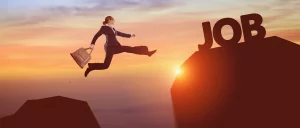 Naukri Hub is a subsidiary of the original Naukri. It helps people find jobs in northern India. It offers a wide range of job vacancies across industries, and it allows job seekers to post their resumes and work samples. Naukri Hub also gives companies the opportunity to create free profiles on its website, which show the company name and logo and list available jobs.
Naukri
If you are looking for a new job in India, Naukri can help you find the right one. The site allows you to filter jobs by location, industry, and salary, and you can save jobs you like to apply for later. Naukri has tools to help you find your dream job, such as the 'career dashboard' which lets you compare your salary to others in the same position. Naukri's 'your next career move' tool allows you to explore what career moves are common in your current organization. And with Naukri's 'Naukri lab' tool, you can explore different industries, roles, and companies to find your dream job.
The Times Job Site is owned by the Times Group, which provides excellent opportunities for both job seekers and companies. It also provides valuable advice to help you find your ideal career. It has email, phone, and live chat support for job seekers. It is easy to navigate, and even has a mobile app. You can browse jobs from anywhere with your phone or tablet, and get an instant response.
TimesJobs
Among the most popular online job boards in India, TimesJobs is a leading one, offering a comprehensive range of employment opportunities across various sectors. TimesJobs lists the latest openings in the IT, BPO, government, and advertising sectors, as well as Gulf countries. Its dynamic database of more than 20,000 resumes daily keeps it a top choice for experienced job seekers.
Founded in 1997, MonsterIndia is an international resource that connects job seekers to recruiters. Users enjoy priority application, a blog section with job search tips, and a mobile app. The site also provides access to a database of top employers in various industries. And, it is completely free. In addition, Monster India also features a job-seeker community and expert resume advice.
LinkedIn
LinkedIn allows job seekers to find jobs both directly from employers and through their extended network. Their profile serves as a resume and allows them to search through relevant career-related content, deep dive into thought leadership posts, and seek recommendations. LinkedIn industry groups also allow job seekers to participate in professional discussions and follow companies. Premium features allow job seekers to create custom searches and browse through company profiles. The site also features a mobile application.
In addition to a vast database of jobs, LinkedIn allows job seekers to filter the list by location, experience level, and salary. The site also shows existing contacts at companies and provides information on the number of applicants for each job. Users can apply for a job within a few clicks. However, job seekers should keep in mind that the site restricts the number of InMails a free user can send.
CareerAge
CareerAge is a free job portal in India with millions of talented and seasoned candidates registered. The site also lets recruiters look for candidates based on their city and qualification. There are no ads or hidden fees and you can send resumes straight from job seekers. There are a variety of career advice articles and a blog section where users share their experiences and knowledge.
Shine has an easy-to-use interface that allows you to search jobs based on skills, location, or company. You can also create free job alerts to be notified when new jobs are posted. Shine also integrates social networking sites for candidates and offers paid resume writing services, LinkedIn profile creation services, and resume building templates. The website has an impressive database of jobs and helps you find the right fit for your career.
KillerLaunch
Despite the fact that many of the job search sites in India are targeted towards the experienced crowd, the website is still aimed at the freshers as well. Its unique matchmaking mechanism matches freshers with jobs from startups of all types. You just need to type in the field you wish to work in and begin your hunt through the thousands of startups registered on the portal.
With its fast-emerging model, KillerLaunch enables employers and job seekers to connect with each other and find the right fit for both. The company is backed by a group of Indian investors and offers extensive job profiles. With its mission to make India self-sufficient, KillerLaunch is redefining active recruitment in India. The website allows users to search for jobs, internships, and corporate reviews from multiple sources.